Redemption Instructions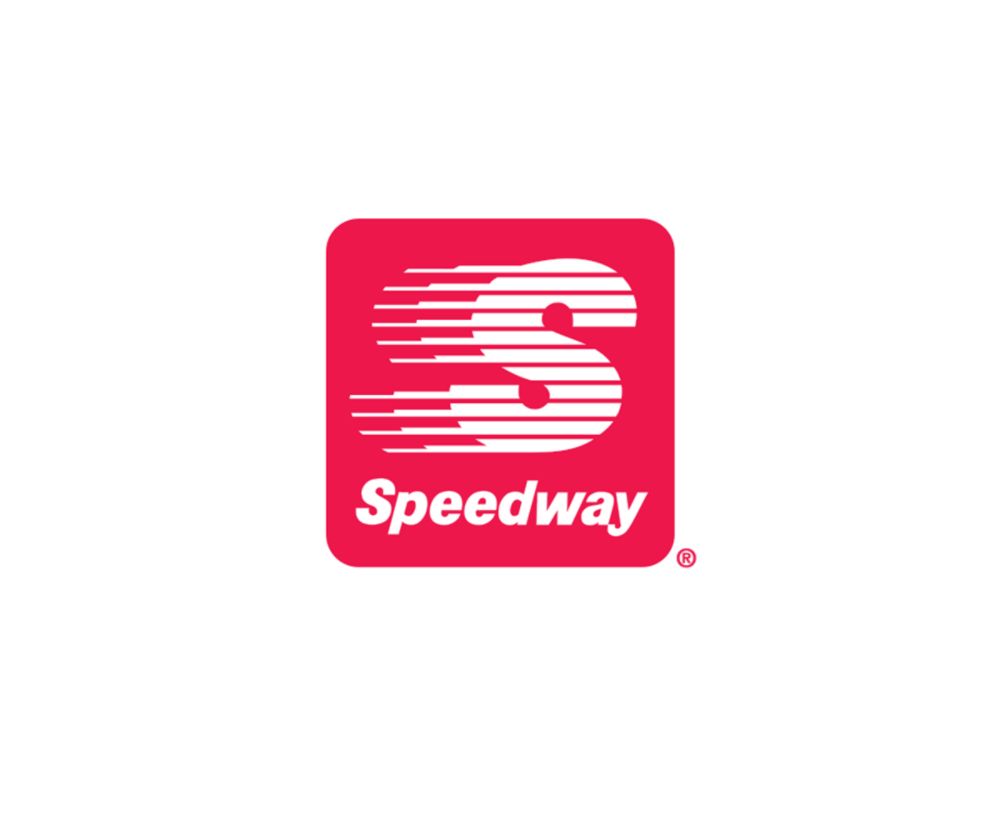 Find the most convenient location of these participating fuel partners to redeem your coupon.  Find Location
Shell
 
To redeem your savings on Shell fuel, link your Shop Your Way account to the Fuel Rewards Network™ program and request your FREE Fuel Rewards Network Card. This card will be mailed to you and used to redeem rewards at any participating Shell station. Plus, the Fuel Rewards Network program offers you even more great ways to save on Shell fuel. Link Accounts Now  
Once you've received your Fuel Rewards Network Card in the mail, you'll be able to redeem your rewards at participating Shell stations. Here's how:
1. If paying at the dispenser, press "yes" when prompted for your Fuel Rewards Network Card.
2. Insert your Fuel Rewards Network Card.
3. Select your form of payment and fuel grade.
4. Watch the price drop – dispense up to a maximum of 20 gallons of fuel per purchase.
NOTE: If paying inside, see cashier BEFORE inserting your Fuel Rewards Network
Card. The cashier will enter your card number to apply your rewards to your fuel purchase and authorize the pump.
BP
Inside the store (recommended):
Press the Loyalty ID key on the pin pad
or give the code to your Customer Service representative
At the pump:
1. Enter the code
2. Select YES to redeem and follow prompts for payment
3. Pump Gas
To find your nearest participating BP Station visit: www.mybpstation.com/station-finder
1. Enter your zip code, city or full address
2. Select STAR checkbox in the search criteria for Cents per Gallon discount locations
3. Click search
Questions about your BP Gas Code?
Please call Customer Support: 1-877-349-0420
Speedway
 
1. Before pumping fuel, please head inside the store
2. Give your Speedy Rewards card & Kmart fuel discount coupon to the cashier
3. Discount will be taken at the register and the pump WILL NOT rollback
4. Choose your method of payment and hand to the cashier
5. Head outside to pump fuel
6. Website:  https://www.speedway.com/kmart
Category:
Savings
Similar articles:
NY's 529 College Savings Program | NY 529 Direct Plan
Medicaid and the Medicare Savings Programs 2016
Savings and Internal Lending Communities in (SILC) in Uganda - Program Review
Aetna- Vital Savings by Aetna® Dental Discount Program | Dental Insurance Alternative